INTERNATIONAL BLONDES ASASSOCITION
http://www.interblondesassociation.org/
"…Blondes have more fun…"

Dear Blondes,
People admire, envy, and make jokes about us, but nobody remains indifferent! Why?
May be Rod Stewart gave the best answer in his song "Blonde's have more fun".
The blonde - it is not only a golden color of hair, this is a state of the mind, the lifestyle and philosophy.
«Blonde's personality» ... today associates with:
Jokes; Marilyn's phrase: gentlemen's prefer blondes; a «glamour» stars of show business.
But we'd better not forget that Blondes can also be presidents, ministers, diplomats, business ladies.
International Blondes Association registered in 2006 under the idea of
"Just make the world better!"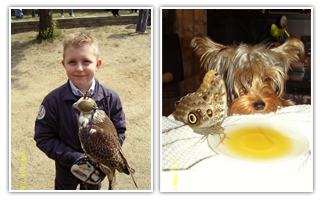 Main directions of activity:
Strengthening spiritual ties between the nations,
The integration of different social networks

Support the development of cultural relations within the European Union for the conservation of national identity

Dear Blondes, the blondes really rule the world today, and true deserve a reward for a blonde curls and unmatched talents.

With love and respect

Go to home page
Olga Uskova
The blonde head of Association